My mission is to leave this planet earth a little brighter than when I came here. So I try to make best use of my capabilities and opportunities. 
One way of achieving my mission is to bring joy and happiness to other people – to you! And my favorite way of doing this is with my music and lyrics straight from the heart.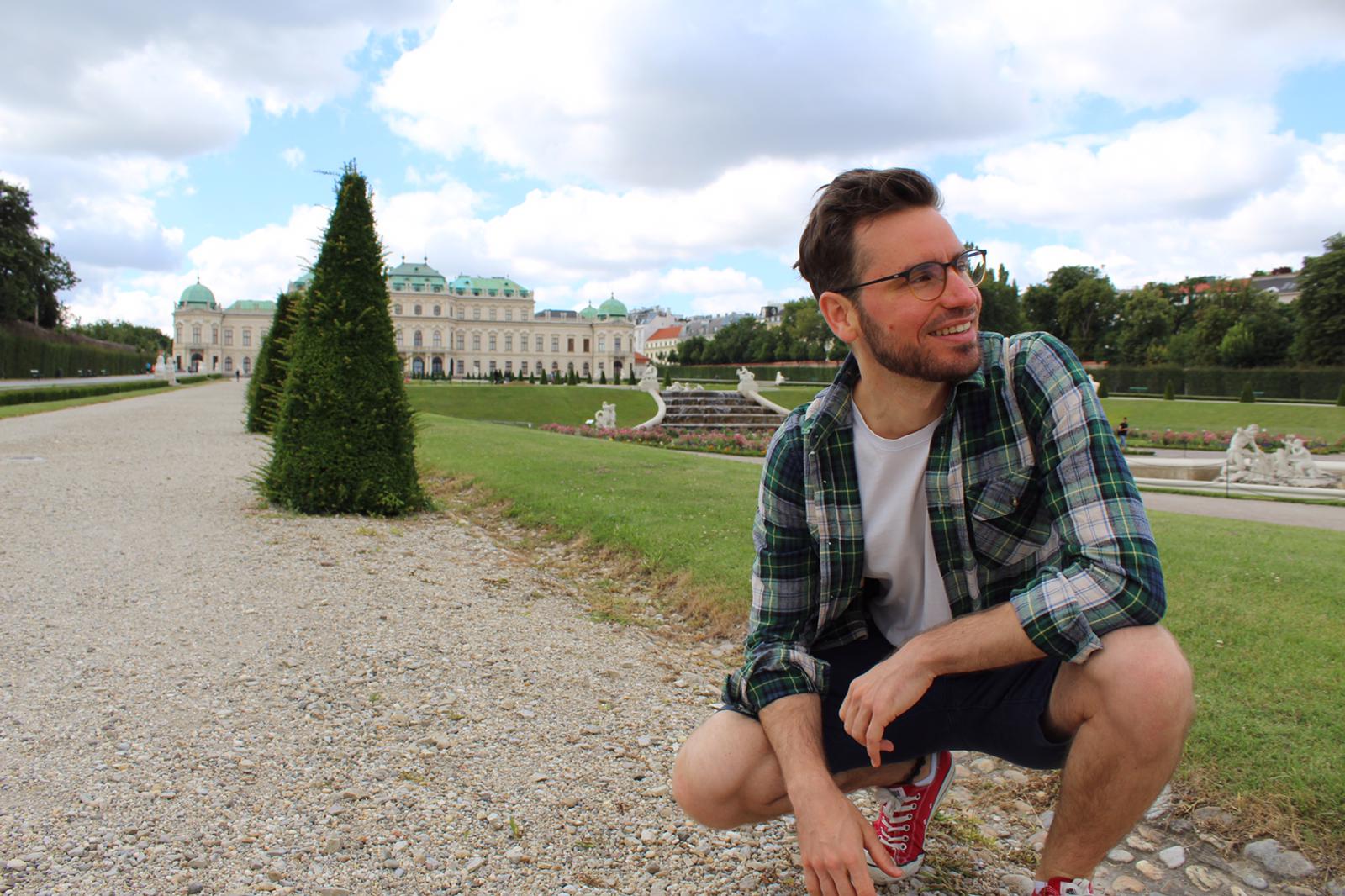 Having deaf parents I started singing when I was just old enough to shamble over to our next door neighbors to sit there with this wonderful lady, that i call my aunt ever since. 
Later, when portable CD players were the 'new thing', my physical aunt gave me one and I sang along for hours and hours to my first album in my bedroom. But somehow I lost my passion for singing a little bit, but not for the music. I played the guitar in several bands – sometimes even up to three at the same time.
Only after finishing my university and coming back from a great, worlds-opening trip with my cousin I found my passion for singing. Since then – in 2014 – I'm taking singing classes and working on my singing, writing and performing skills. All next to my demanding engineering day-job.
I am still working and still developing my self, my voice, my writing and my performances to get better and better. I put myself onto several challenges, which took quite some effort – and still do. But they were absolutely worth it! 
From busking in the streets and a little girl standing and watching, even throwing a little money in my guitar case; or one of my friends being so moved, he lost some tears when I played a self made song for his yet unborn child. (This one, you can even find here on YouTube with a self drawn video.)
Other, beautiful events were intimate birthday- or great and wonderful wedding celebrations, where I could perform the songs I wrote for my friends. It seemed that everyone liked them, sang, danced and performed along as we had a really great time together.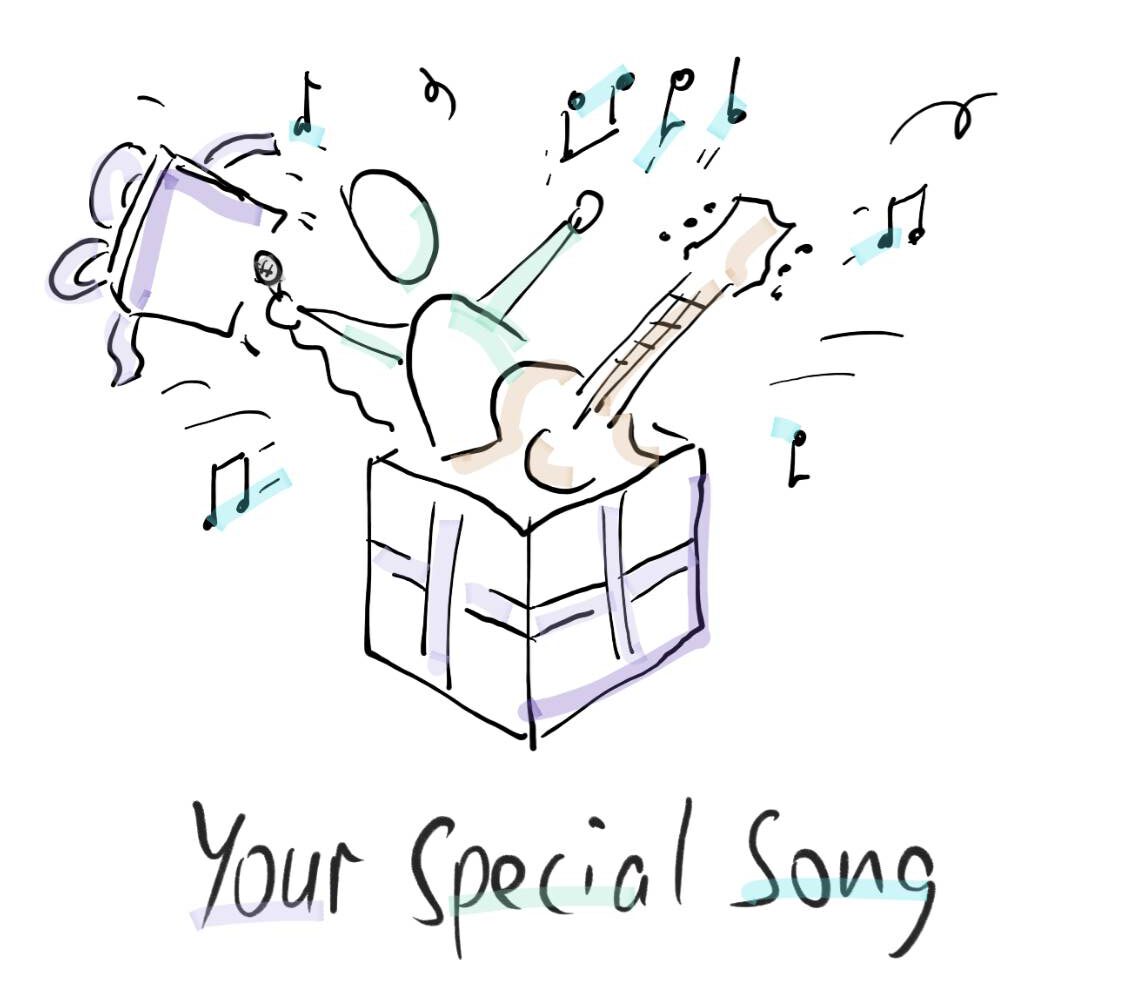 … I'd like to offer you to have such a nice and special experience as well – with all your loved ones, friends and family, or your very much appreciated staff members and co-workers!
With YourSpecialSong I want to make your occasion – be it a beautiful wedding, the wonder of a newborn child, a big birthday party or a great company celebration – the most joyful, moving or fun experience!